Capital Campaign Project: Phase 1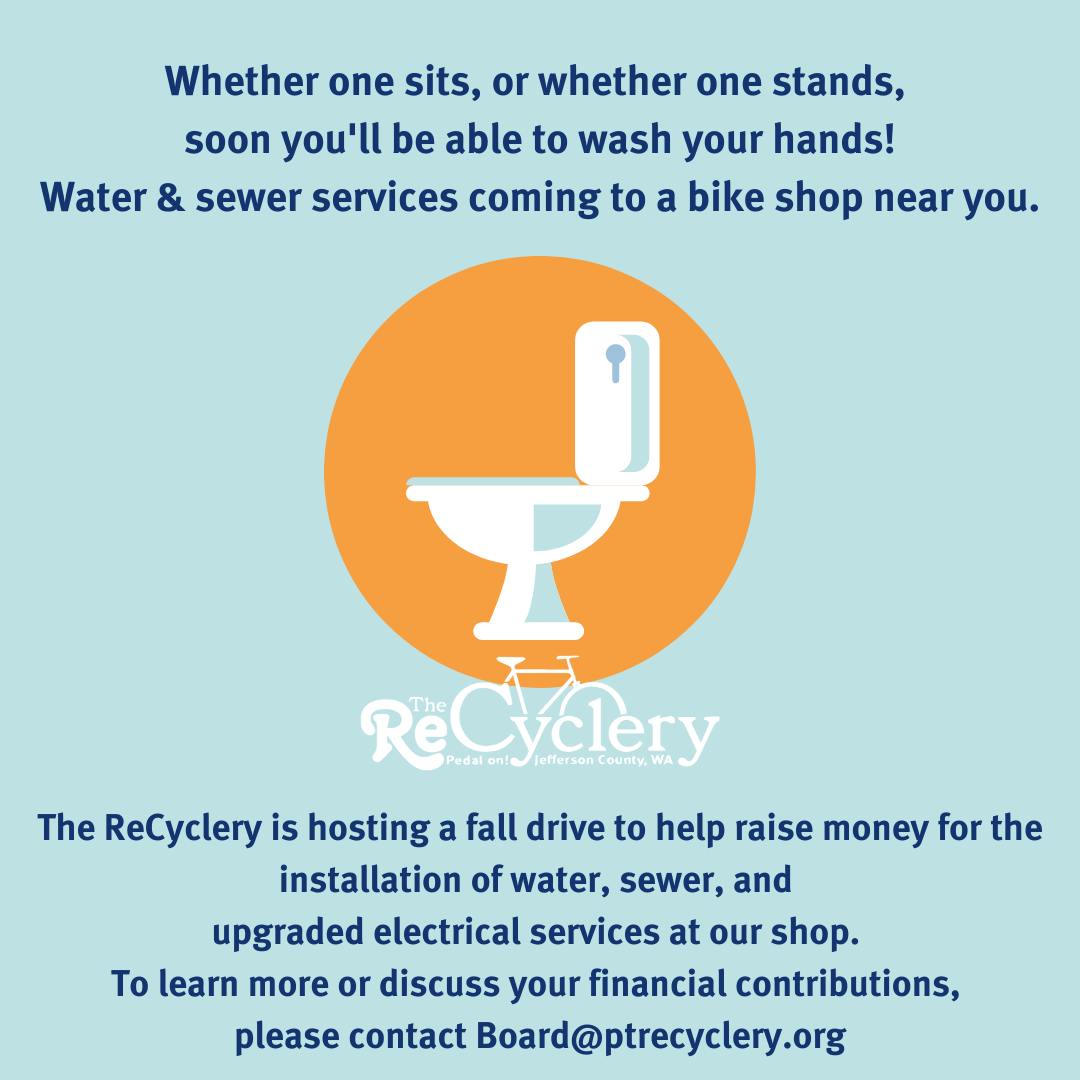 HELP US RAISE $135,000 
The Community Arts and Recreation Alliance, dba The ReCyclery of Jefferson County
,
is a non-profit organization whose mission is "promoting bicycle use for a healthier and more sustainable community." The ReCyclery is a full-service bike shop that specializes in keeping old bikes out of the landfill by refurbishing them with new and used parts and putting them back into the community through sale or by donation. In 2020, we sold 147 refurbished bikes to members of our community. We also offer various programs that help support youth and adult riders learn bike safety, education, and repair skills.
Our long term vision is to create a safe and inviting space for our community and organization to grow and learn in. After the successful completion of this initial Phase 1 part of the project- the installation of water, sewer, and electrical upgrade- we anticipate hosting a second, and larger, Phase 2 fundraiser to support the expansion of our infrastructure by including space for classrooms to be used for our programs, office space to support our growing staff, and a dedicated retail space to showcase our for sale selection. 
This fall fundraiser, Phase 1, is the first steps of establishing sanitation services for the expansion of our shop, classes, and programs; including the installation of water and sewer services, building a restroom, and upgrading our electrical to accommodate these additional needs as well as running heat in the winter.
Our location has never had water & sewer lines established

and the organization currently relies on rented, portable facilities for restroom and hand washing services.
 Our goal for the fundraiser will be $135,000 and we are working with Simon Little of Studio STL to ensure efficiency and completion of this project. 
As the organization grows, so do our needs. Within the last year and a half, the need for hygienic sanitation has been exacerbated by COVID-19. We know that in order to move forward and maintain a safe and healthy work environment for our staff, volunteers, members, and program participants, we need to invest in our infrastructure. 
In fall of 2020, we re-established our Mountain Bike Club, providing vital youth engagement and recreation. We provide club rides twice a week, increasing the demand for potable drinking water and sanitation services throughout the year. 
Now is the time to do so as we have secured the option of three, 15 year year leases (that expires 2064), that would allow us to invest in our facility for the good of our organization and help meet the needs of our community.
Donations can be made online below.
Checks should be made out to The ReCyclery with 'Capital Campaign' in the memo
and can be accepted at the shop, or mailed to:
1925 Blaine Street, Suite 500 Port Townsend, WA 98368
For generous donations above $500, or gifts of stocks or securities, we encourage donors to contact our
971-266-3170 
to discuss their contribution. 
We invite questions, concerns, and support of this project, and kindly direct these inquiries to our Board of Directors at [email protected].
The ReCyclery is a 501(c)3 non-profit organization. 
All donations are tax deductible; FEIN #27-4063279.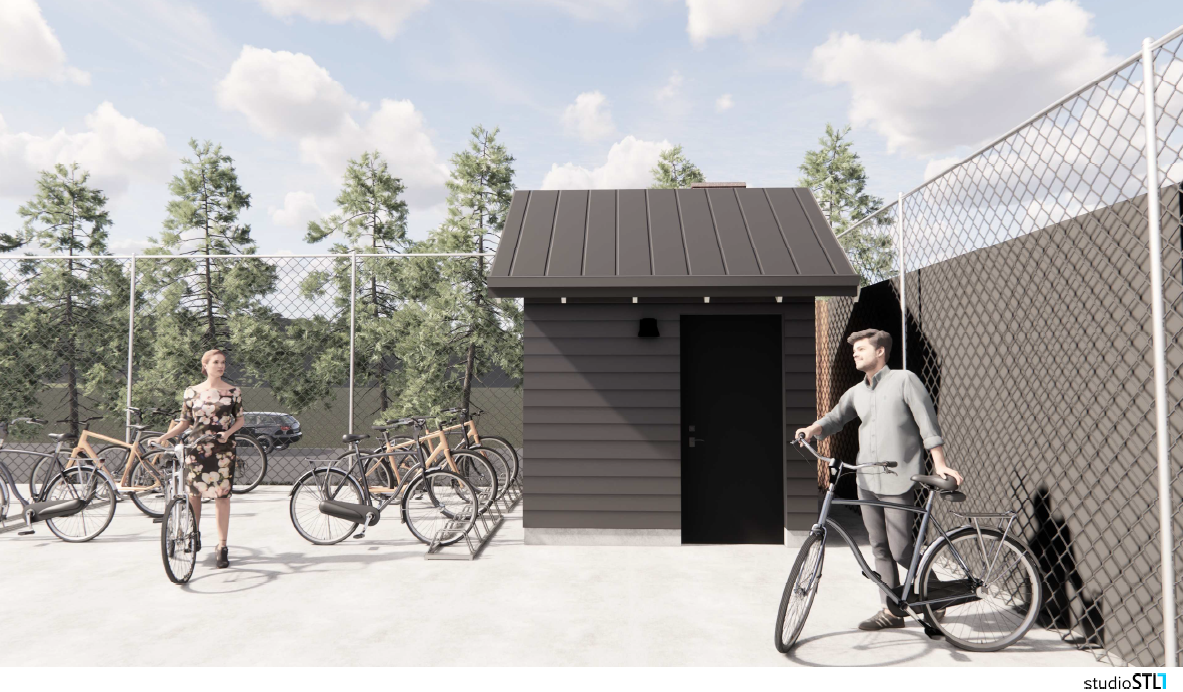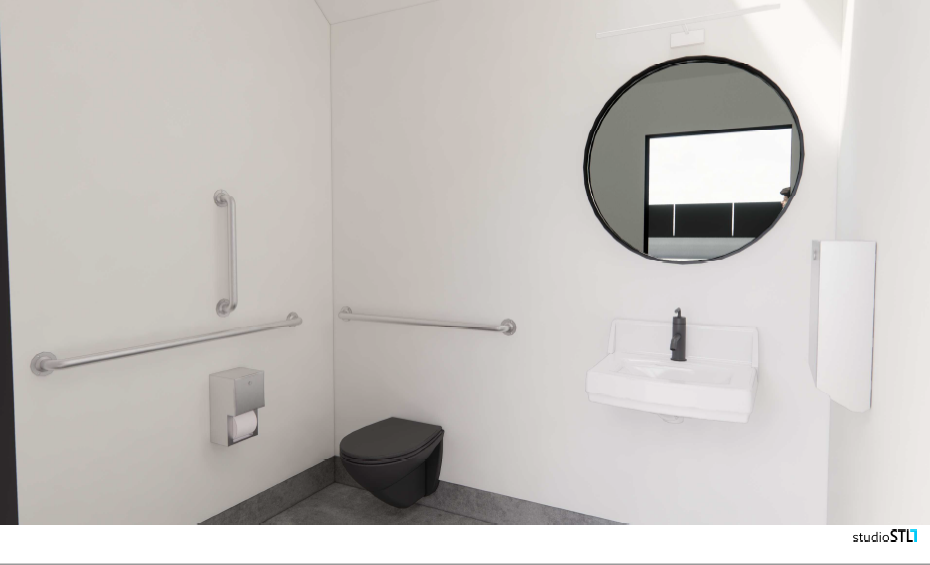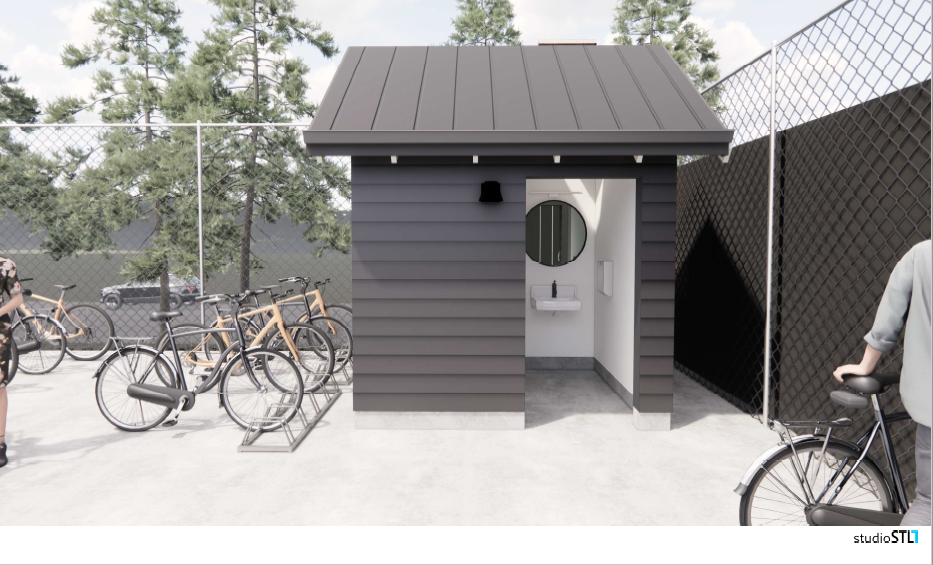 Renderings are provided by Studio STL. 
The ReCyclery would like to thank Simon Little and his team for their ongoing support of this project.